13:30 - 16:30
Journey towards Indigenous Cultural Safety and Humility for HCPs
Session Type: Workshop
Stream: Indigenous Science & Content
Location: Glen 206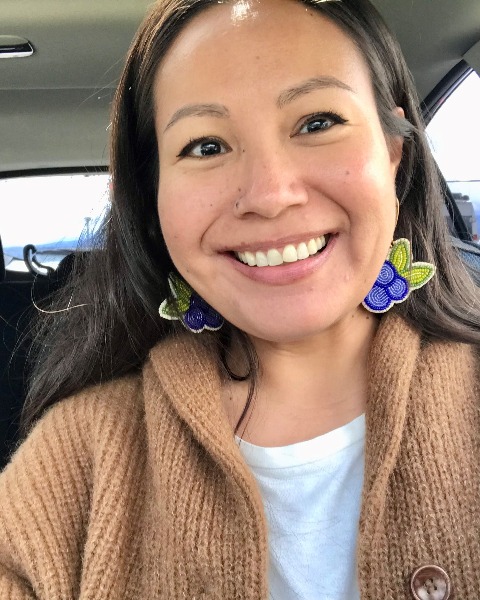 Jessie Newman
RD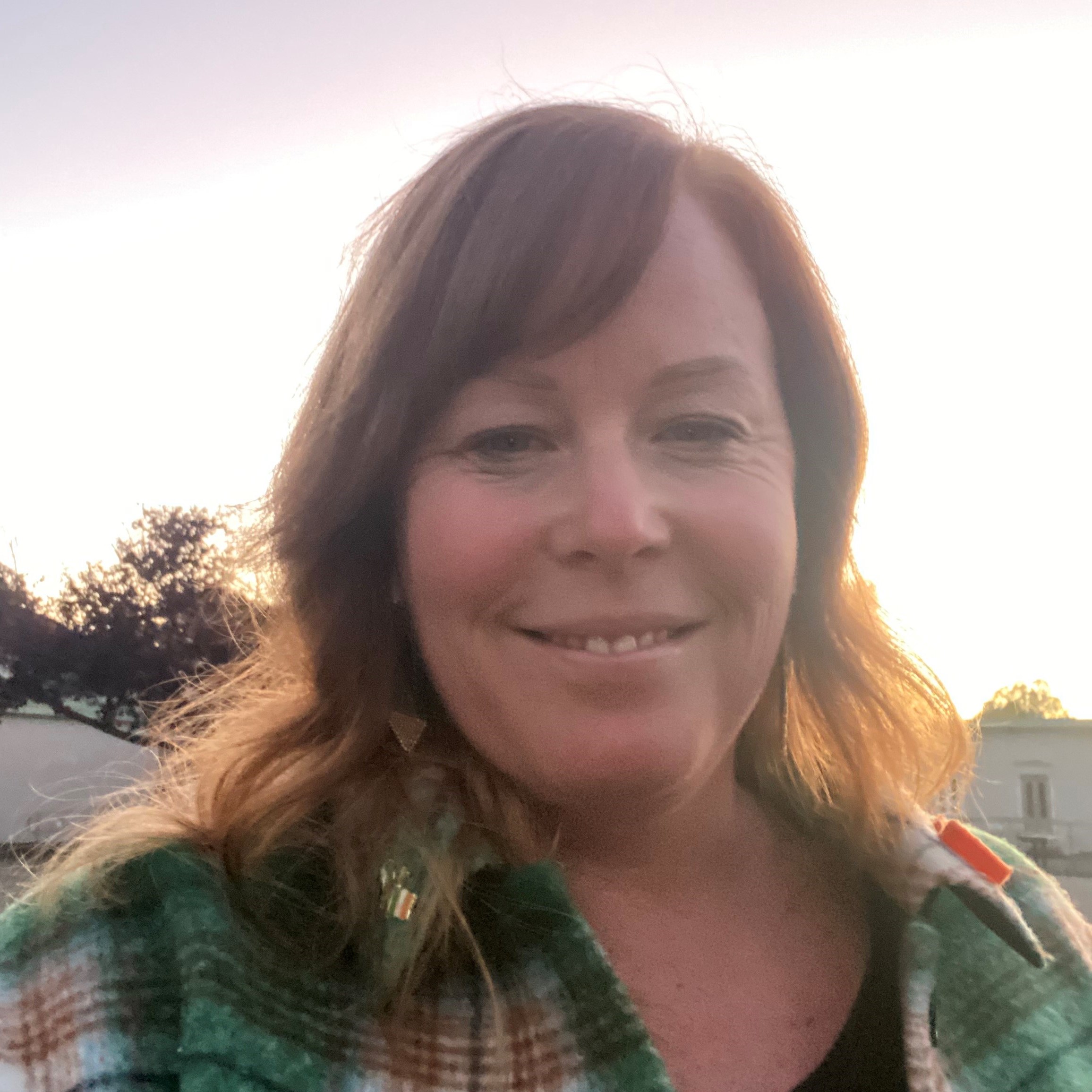 Fiona Deveraux
RD, MSc, SDH Candidate

At the end of this presentation, participants will be able to:
1. Build understanding of our shared history as Indigenous and non-Indigenous peoplesby walking through pre-contact, treaty-making, colonialism and Indigenous resistance
2. Support critical self-reflexivity: learning about who we are, who we are in relationship to Indigenous peoples, how we were socialized, and how that informs the stereotypes and biases we hold. Further, taking time to understand the harms and violences of Indigenous specific racism in health care.
3. Increase awareness of the intersection between land sovereignty, access to land, Indigenous food practices, and the impact of past and present colonial policies on the health of Indigenous peoples.
4. Explore how to createan Indigenous Cultural Safety learning journey to support aligning oneself and one's practice to the recommendations outlined within the Truth and Reconciliation Commission Calls to Action, the BC In Plain Sight Report, and the United Nations Declaration onthe Rights of Indigenous Peoples
Registration for this workshop is now open!
Moderator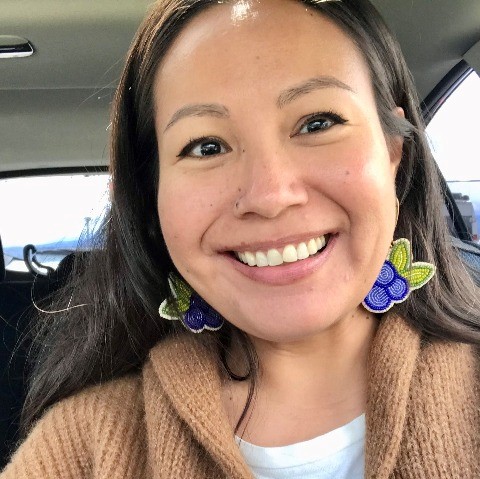 Jessie Newman
RD

13:30 - 16:30
Continuous Glucose Monitoring — Practical Approaches
Session Type: Workshop
Stream: Clinical care and education
Location: Glen 203-204

Annabell Hall
RN, MN, CDE


Catherine Yu
MD, FRCPC, MHSc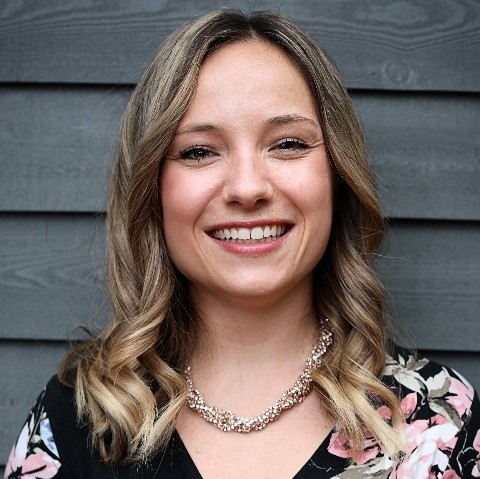 Patricia Lemieux
MD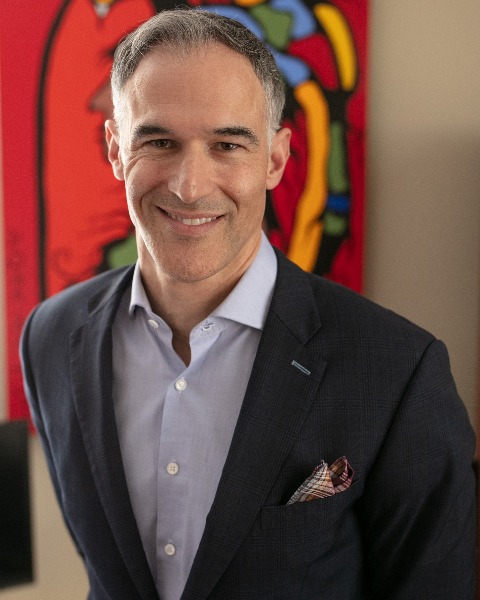 Bruce Perkins
MD, MPH, FRCP(C)

At the end of this presentation, participants will be able to:
1. Interpret and discuss appropriate actions to address intimidating CGM reports.

2. Use available clinical tools to address advanced clinical scenarios, i.e. the pregnant woman and the athlete.

3. Apply these strategies into practice.
13:30 - 16:30
The Transformative Diabetes Conversation
Session Type: Workshop
Stream: Clinical care and education
Location: Glen 202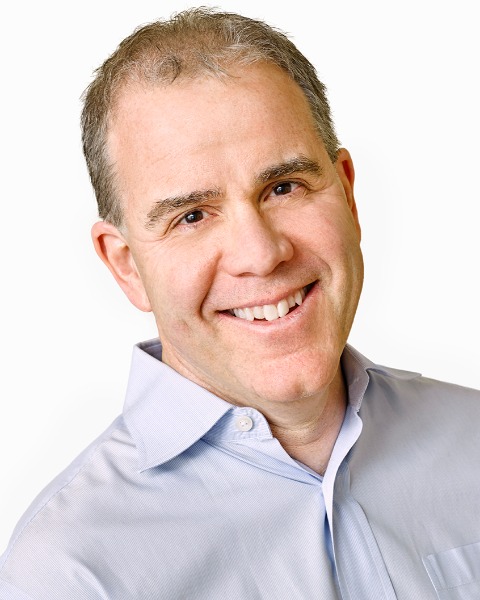 Barry Simon
MD

At the end of this presentation, participants will be able to:
1. Learn how psychotherapeutically informed interventions can be introduced and integrated into diabetes education.

2. Practice a Dozen simple interventions in small groups.

3. Consider how to combine interventions for optimum coaching conversations.

4. Discover how two steps can make your intervention memorable and transformative.
Moderator

Judy Bornais
RN BA BScN MSc CDE

18:00 - 19:30
Eureka Moments: How rtCGM has Changed our Practice
Session Type: Symposia
Stream: All
Location: Hyatt Imperial Ballroom

Alanna Chambers
RD, CDE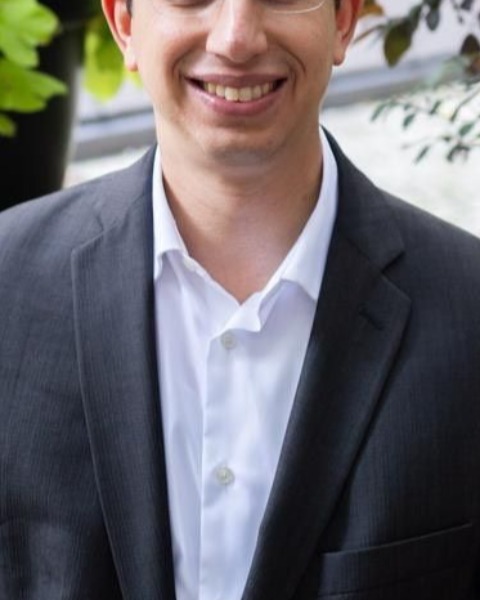 Jeremy Gilbert
MD, FRCPC


Elizabeth Rosolowsky
MD, MPH, FRCPC

Illustrated by real-life cases, Canadian experts in the clinical use of diabetes technology will share their practical tips and top EUREKA revelations that have made them more efficient, effective and empathetic, in their work with people with type 1 and type 2 diabetes.

At the end of this session, participants will be able to:

1. Recognize how the evidence for rtCGM has rapidly changed the standard of care and clinical practice

2. Apply practical tips that help people with diabetes use rtCGM easily and effectively

3. Reflect on their clinical practice and share revelations and learnings with people living with diabetes

This session is codeveloped with CSEM and Dexcom and planned to achieve scientific integrity and balance. Dexcom provided an unrestricted educational grant.
Chair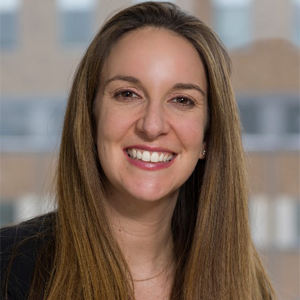 Ilana Halperin
MD, FRCPC